Preparedness so as to survive an emergency or wilderness survival situation requires skills that must be learned. I'm not talking about prepping for the end of the world, but rather the art of being prepared for any hard times. Everyone should know the essential survival skill of starting a fire, which may be one of the most critical elements in any contingency, which could spell the difference between life and death. Not only does fire provide heat to keep warm, but is necessary for cooking, boiling and purifying water, craft-making ability, lighting, protection, making a signal for help, and more. Thus, it covers just about EVERY survival need.
Good if you're carrying some fire starting gear in your EDC* or personal bug out bag to make fire easily and effectively in any weather condition but, if they get wet, lost, or used up, there are many unique and creative ways to be able to make fire without them. While it is practical to learn as many ways as possible since you never know what situation you will be in when the need arises, it is wise to pick at least one or two and keep practicing till you could build one in your sleep. Deciding which method is best often depends on what resources are available, time factor, and how much energy you can expend.
Friction-based fire making (like rubbing two sticks together) is by far the oldest and even the most difficult technique as it is time-consuming and requires a lot of patient and persistence. However, knowing primitive fire skills is a bushcraft discipline that enables us to use resources from our natural environment to survive and thrive in the great outdoors. It may take time to master them but the time invested in improving the skill will pay huge dividends when the time comes. Bottom line is to learn and practice when you are not in an emergency situation or before the need arises. Besides, whether or not you ought to call upon these skills, it's just super cool to know you can start a fire, anytime, anywhere.
This article will show you several wicked ways to start a fire, all of which worth learning from. Choose one or two that would work best for you because "Chance favors the well-prepared"!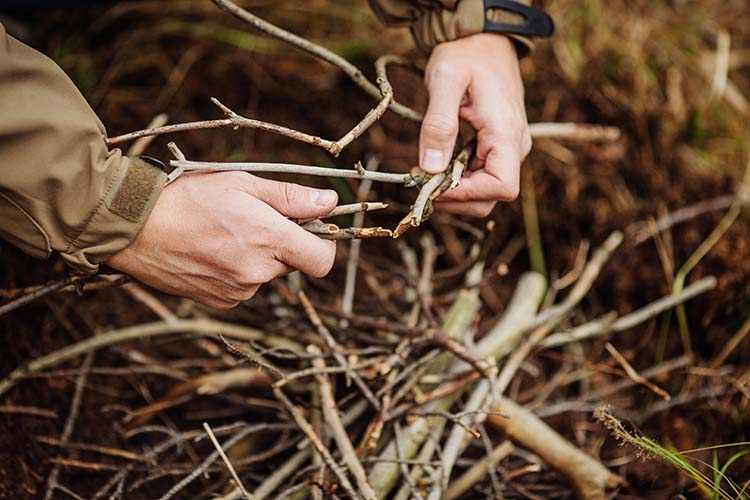 DIY Fire Starters: Unconventional Fire Starting Techniques – Leslie Hale
We all know the conventional ways to start a fire. A little lighter fluid, a handful of tinder, some flint, a few matches, a lighter, a few sheets of newspaper – these a-typical methods will work if you're luck enough to have these things around when you're in need of a fire.
But who enjoys the a-typical? There are a ton of creative ways to start a fire, whether you're in survival mode or you just want to watch it burn. Here are a few methods to enhance your preparedness, or if you just to start some badass fires:
1. Water Bottle Fire Starter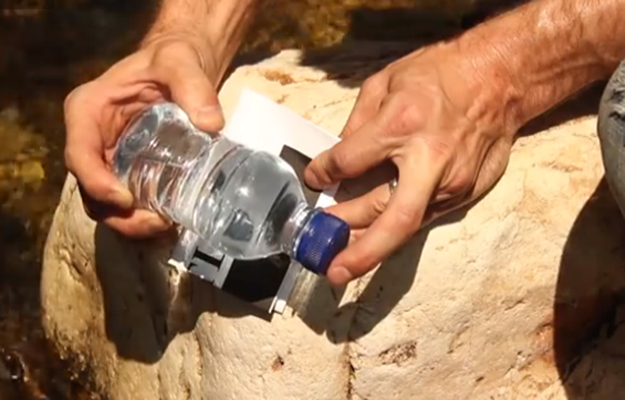 Chances are pretty good that you'll have access to something as common as a water bottle around most of the time. For this reason, this survival tip is important to know for those moments when you're not as prepared as you might like and need a fire.
How To Make Fire With A Water Bottle Video
2. Reading Glasses Fire Starter

How To Start A Fire With Reading Glasses Video
3. Soda Can and Chocolate

How to Start a Fire with a Can and Chocolate Video
4. Urine Fire Starter

How to Start a Fire with Urine Video (same as water)
5. Magnesium Fire Starter

Making Fire with a Magnesium Fire Starter Video
6. Vaseline and Cotton Ball Fire Starter

How to Start a Fire with Vaseline and Cotton Balls Video
7. Bacon Grease Fire Starter

How to Start a Fire With Bacon Grease Video
8. Bear Gryll's Fire Starter

How to Use Bear Gryll's Fire Starter Video
9. Fire Piston Fire Starter

How to Start A Fire Starter by Air Video
10. Water Fire Starter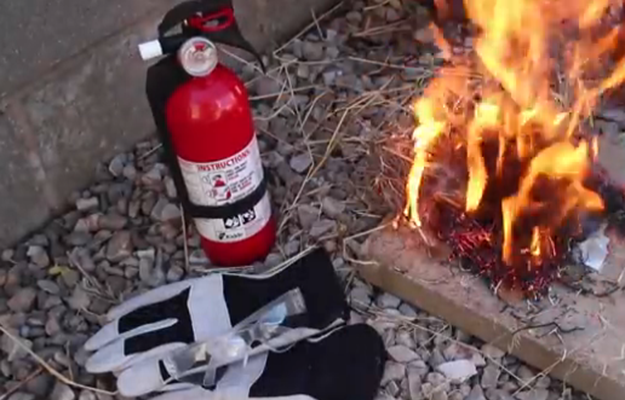 5 Ways to Start a Fire with Water Video
11. Lava Fire Starter

(See full article on 'How to Make Fire with Lava' at Wild Wood Survival)
12. Fungus Fireboard Fire Starter

(See full article at Wild Wood Survival)
13. Solar Reflector Fire Starter

How to Start a Fire with a Solar Reflector Video
14. Spontaneous Combustion Fire Starter

(See full article at Wild Wood Survival)
15. Ice Sphere Fire Starter

(See full article at Wild Wood Survival)
16. Ravioli Fire Starters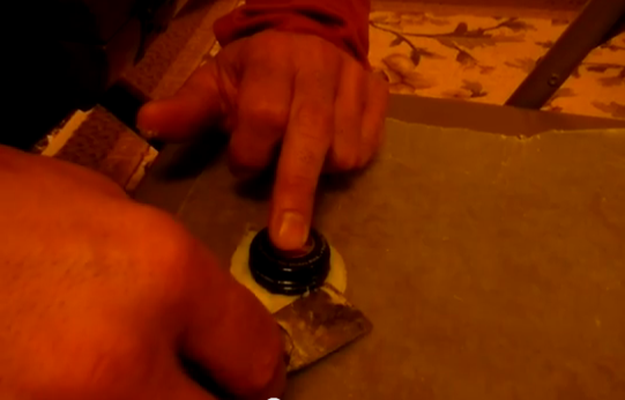 How to Start a Fire with Ravioli Video
17. Wine Cork Fire Starter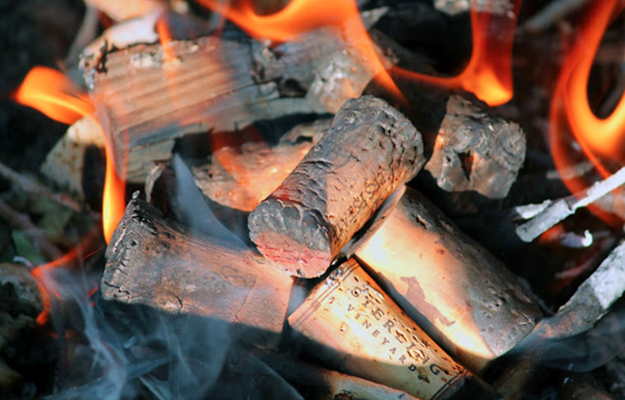 How to Start a Fire with Wine Corks
Article by  Leslie Hale | http://survivallife.com/wicked-ways-to-start-fire/
Do you have a favorite primitive fire making method?  Have other tips on fire building without matches?  Let us know in the Comments below!
*EDC:  Everyday carry or what a person caries on them on a daily basis.